Please describe what you are doing to trigger the bug:
Windows Server 2016, ran GUI as admin, runs as a service on schedule with email alerts.
I've used it for a couple months and it worked perfectly at the beginning.
Currently it does not perform the backups on schedule and when I check the server I find this error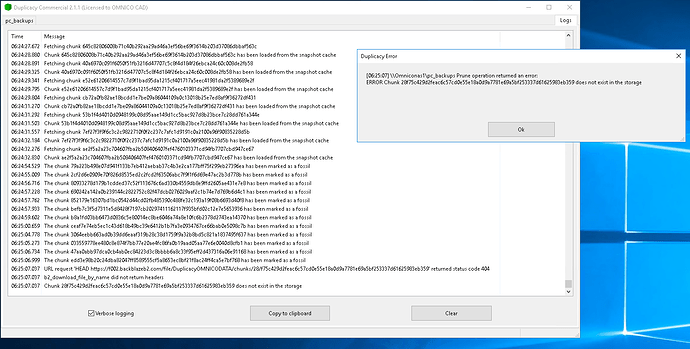 I get no email about it and I do not know if backups are being really performed of not.
So… A few things to be safe: