I have installed a newer version of Duplicacy but I still see old files in the program folder.
Here is a link to the image of this: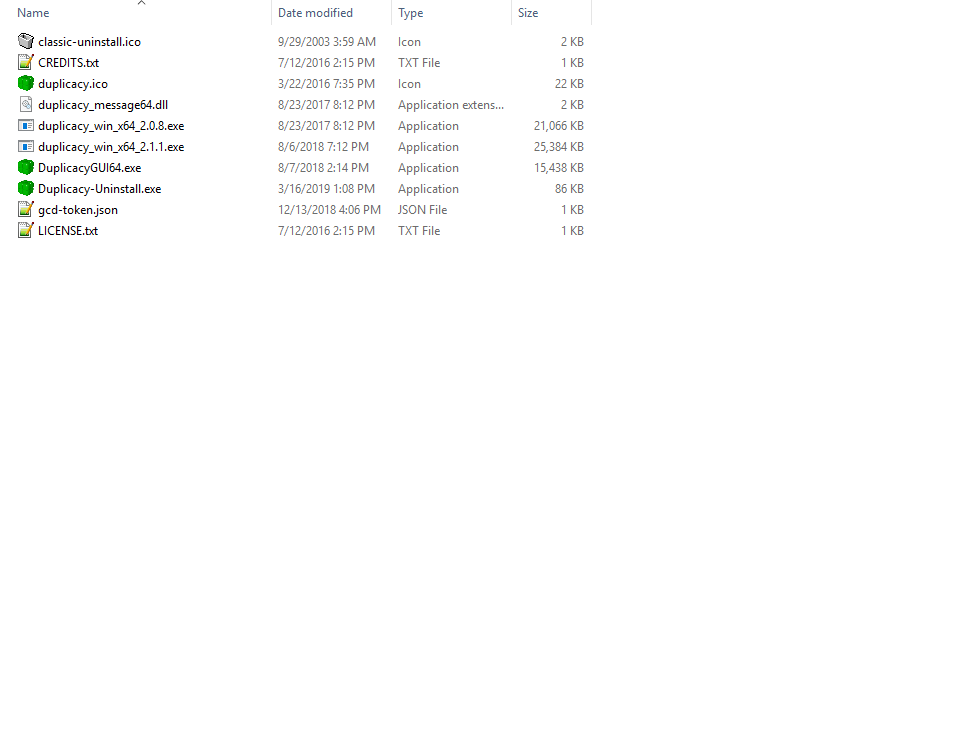 I am 99.999 certain perfectly fine removing the '…2.0.8.exe' file. Can I get a hard confirmation?
Also, can I remove any of the other files?
Mainly just wanting to do a bit of house cleaning while I am already working all things Duplicacy right now.
Thanks,
FDM