So back in February I had a computer processor fail (ryzen 5, couldn't believe it, thought it had to be the motherboard or something, but it was the actual CPU, and that's another story.) I think I dumped a copy of the computer hard drive to my NAS where it was backed up again to a separate bucket… significantly increasing my B2 storage.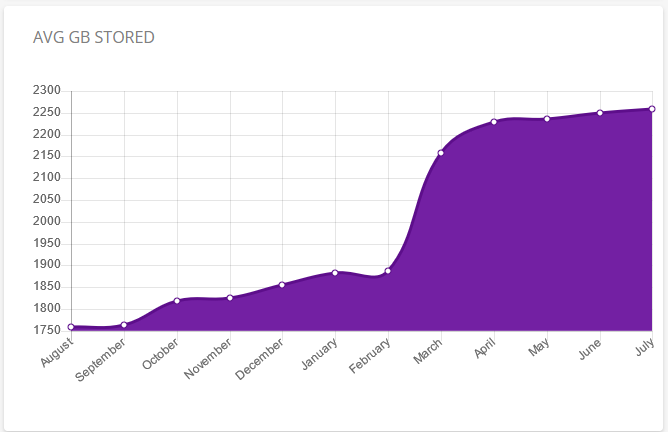 Sure enough I found a big bump on March 6 in the check files for my NAS:


The questions:
Can I just go delete that one revision 5634 without disrupting anything else that happened afterwards?
Will that remove the extra 263GB that got backed up with that revision?
Will I need to clear the duplicacy cache or anything after that?
Thank you