I think that discourse post width is a little bit too narrow.
See the table here for example: Passwords, credentials and environment variables, where i have to scroll sideways to read it all.
Also: see how much empty space i have on my 16:10 screen: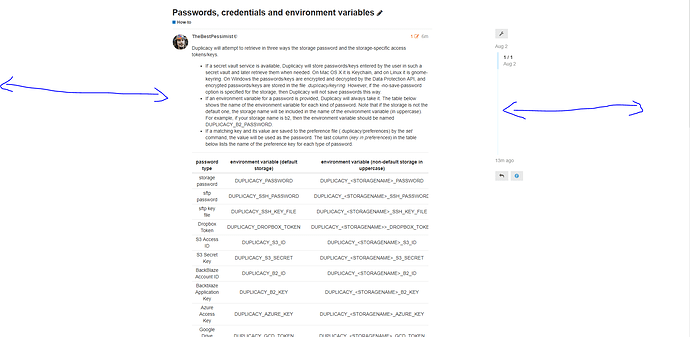 Do you think it would be a good idea to make a theme component which increases the width of the posts in #how-to?