I have 10 backups configured and 5 storages assigned. All backups use the same schedule. Backup daily, daily check and prune weekly. The prune setting is "-keep 0:60 -keep 7:14 -keep 1:7 -a".
Everything seems to be working fine except for one storage that has 3 backups going onto it. Every 7 days, it seems to drop to zero size. See this image: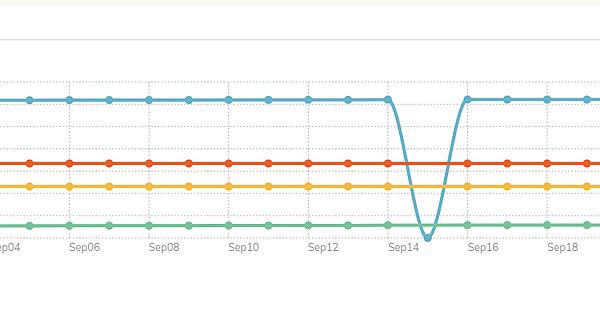 The odd thing is that while 'All' goes to zero, the size of each backup does not fluctuate.
Can you help me figure out what is going on? Why is it deleting all the remote data on that storage once a week?