I'm struggling with getting my head around pruning.
If a file is backed up and a new revision created say 5 years ago. Running a prune with the following job will prune the revision/file or not?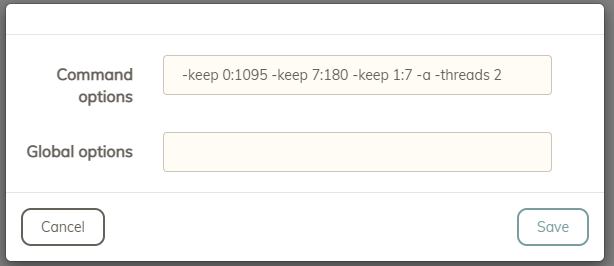 My understanding is that 0 snapshots are kept after 3 years. Does this mean the snapshot/file will be deleted and reuploaded in the next backup job?
Thanks in advance,