I'd like for the restore WebUI to use the available screen estate in the browser window. Currently, this is what the restore screen looks like on my 27" screen (2560x1440 px) with the window maximized: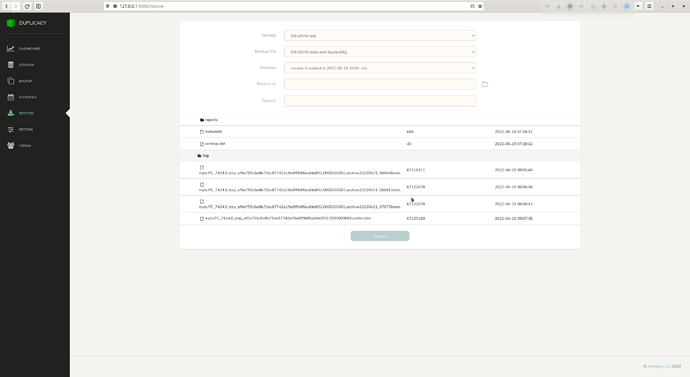 Even on a small 17" screen with 1280x1024 px there's a lot of empty space on the sides: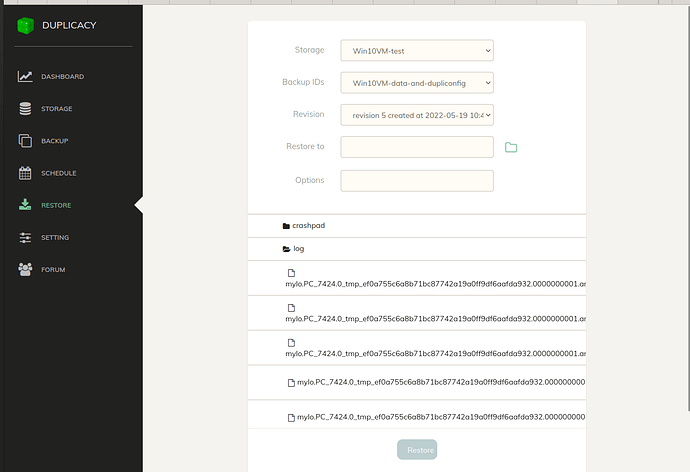 On both screens, there's also additional room in the sidebar on the left that is wider than it may need to be.
Thanks!